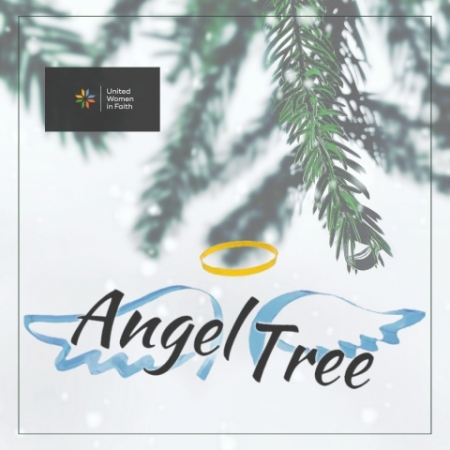 UMW Angel Tree Update
The official start of our St. John's Annual Holiday Angel Tree has begun!
The United Methodist Women in Faith will once again be collecting gifts to send to Eastwick United Methodist Church starting on;
Sunday November 12th and running until Sunday December 10th.
You will be able to go to the St. John's webpage and select an adult or child and purchase a gift to help make their Christmas Merry and Bright.
Once you have made your selection you will receive an email confirming your choice.
The last day to drop off your gift will be Sunday December 10th. Please place your unwrapped gift along with the tag number in the Narthex next to our tree and we will handle the rest. Gift Cards may be placed in the box designated for Gift Cards.
Gift Receipts are greatly appreciated by the receiver in case of size exchange or duplicates.
Should you have any questions or need any extra help please contact Arlene Williams or Kathy Keppol.
ArleneW13@aol.com 215-355-0162
rekeppol@comcast.net 215-357-7404
Thank you and have a wonderful Holiday Season