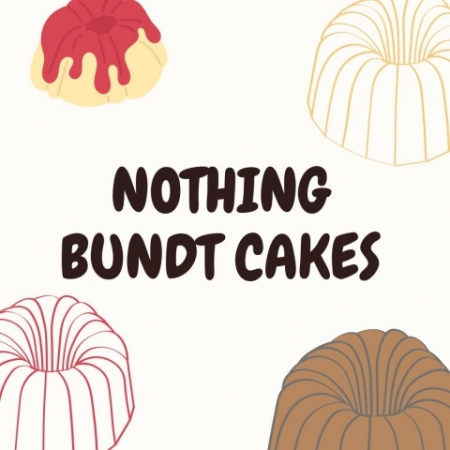 The United Women in Faith (UMW) will be holding a fundraiser to help support our many ongoing mission projects. Starting on Sunday September 3rd through Sunday September 24th, we will be selling individual Bundt Cakes available in eight flavors.
You can pre-order your cakes for delivery to enjoy now or you can purchase a voucher that can be used at a later date. Vouchers do not expire.
With the Holiday Season fast approaching what a wonderful addition to your Thanksgiving or Christmas dessert table. Each Individual Bundtlet Cake serves a generous slice for 2 people, an 8" cake serves 8 to 10 people.
There will be a table in the Narthex starting on Sunday September 3rd thru Sunday September 24th to take orders, payment is due at the time of order.
Bundtlets $6.00
8" Bundt Cakes $30.00
Questions? Please see Kathy Keppol