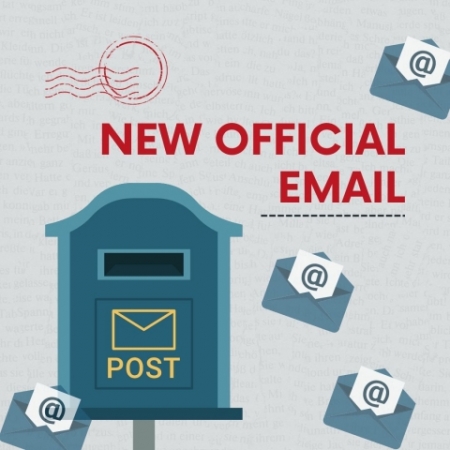 Say hello to our brand-new official email address: office.stjumc@gmail.com!
Connecting with you is our top priority, and this change is designed to streamline our interactions and enhance our communication experience.
Whether you have questions, feedback, or just want to stay in the loop, our new email is here to serve you better than ever before.
Update your address book, set your flags, and let's continue this journey together. Feel free to reach out to us anytime at office.stjumc@gmail.com. We can't wait to hear from you!
PS. We no longer be regulary checking or maintaining our old AOL account. In Christ, The St. John's Ivyland Staff