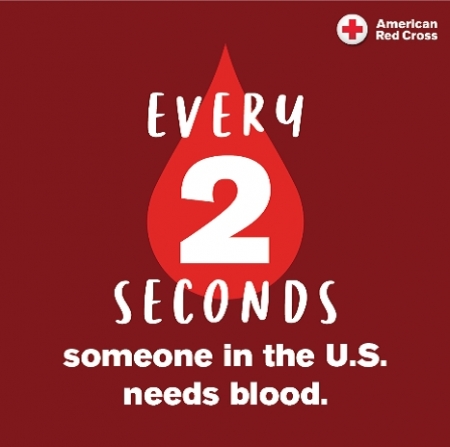 Hello St John's Family,
We are 4 weeks out for our next blood drive!
The date is Friday, August 4th from 2:00 to 7:00 PM.
Please consider donating lifesaving blood!
If you know anyone that might be interested in donating, please contact me a jlescas19@gmail.com
Click the link to make an appointment
Thank you for being a blood donor!