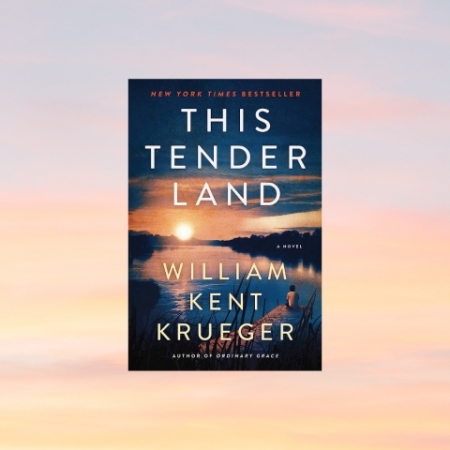 St. John's Book Club
"West With Giraffes"
By: Lynda Rutledge
We will meet Wed., Feb. 1 at 10:00 AM in the Grace Cafe.
An emotional rousing novel inspired by the incredible true story of two giraffes who made headlines and won the hearts of Depression-era America.
Leaders are Barbara Schneider and Carol Campbell.
Please join us.