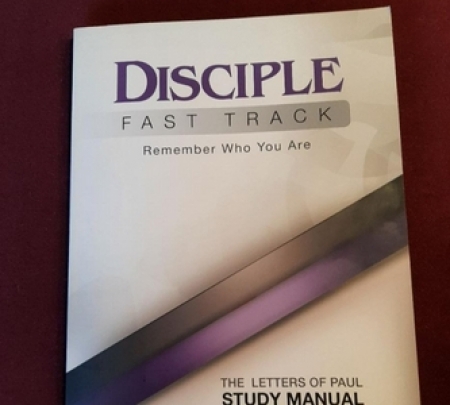 We'll conclude the first half of our study of The Prophets on 14 December and begin our second half 12 week study of the Letters of Paul on 4 January 2023.
Our sessions are on Wednesday evenings from 7 to 9 PM. This is a comprehensive study with daily scripture readings.
This is a wonderful opportunity to study God's Word, strengthen your faith, and form lasting friendships with fellow Disciples.
Ken Lee, facilitator