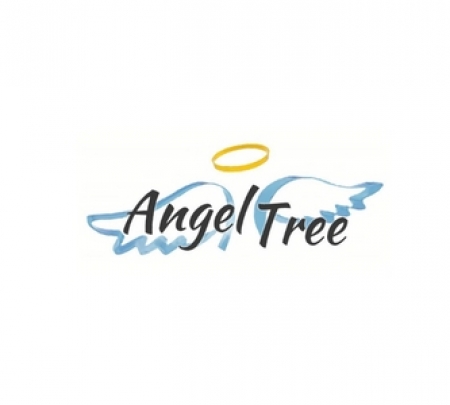 YES, VIRGINIA THERE IS A SANTA CLAUS . . .
Only this Christmas, his name is not Saint Nick but Saint John's. Once again the Lord has presented us with the opportunity to share his love and abundant blessings with others. We had such success last year with our virtual Angel Tree that we are planning to use the same system again.
Click below here to sign up.