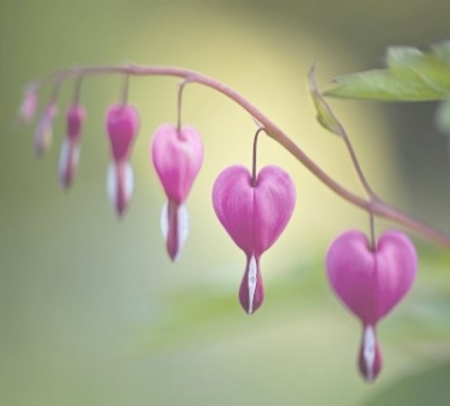 True Love
An Abuse Awareness Program
October 15th
St. John's has talent and Denise Clark will present her work in lay ministry and abusive relationships to the men's group at their October 15th breakfast at 9 am at the church.
No one likes to talk about abuse. It makes us uncomfortable. Unfortunately, too many people have experienced abuse in many different ways.
As caring followers of Christ, we do our best to provide for the people around us: family, friends, co-workers, acquaintances. But rather than shying away from someone, what if we knew enough to be able to be helpful at a time when that person needs it the most?
Rather than focusing on the ugliness of abuse, Denise will focus her presentation on 1 John 4. This will focus us on God's love in such a way as to help us understand what abuse is, how it affects a person's ability to love and be loved and, the overwhelming need for us to be able to share God's love with the least, the hurting and lost among us.
Denise Clark is a member of St. John's and is a certified lay minister. As part of her commitment to lay ministry she has developed a six-week course on Abuse. Through a series of Scripture readings, definitions and discussions of relevant questions, knowledge is gained whereby you can be a gentle help to a hurting person.
Denise will be sharing her work in this area with us at our October meeting. Breakfast will be served at 9 am in the Fellowship Hall. Please join us for fellowship and support.