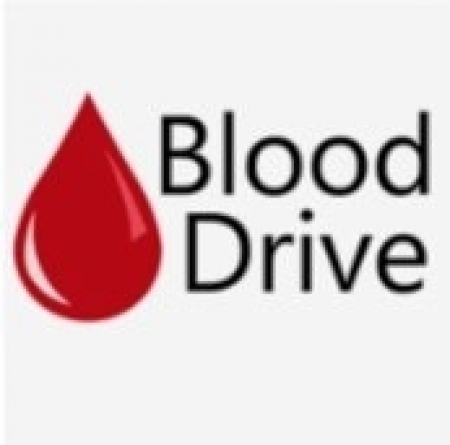 The need for blood is constant and only volunteer donors can fulfill that need in our community! Every 2 seconds someone in the U.S. needs blood!
To see if you are eligible to donate blood, Click here:
The Red Cross is testing all blood donation for COVID-19 antibodies for a limited time. Do you have questions about donating blood and COVID-19? Click here:
Ready to SCHEDULE AN APPOINTMENT? Click here:
Download the Red Cross Blood Donor App on the App Store or Google Play to schedule appointments, view your blood type and results of your mini-physical, and track your donations.
Streamline your donation experience and save up to 15 minutes by visiting Rapid Pass to complete your pre-donation reading and health history questions on the day of your appointment.
Please join our lifesaving mission and schedule an appointment today!
Thank you for your support!